SNK tackles the elusive Little League sub-genre of baseball games.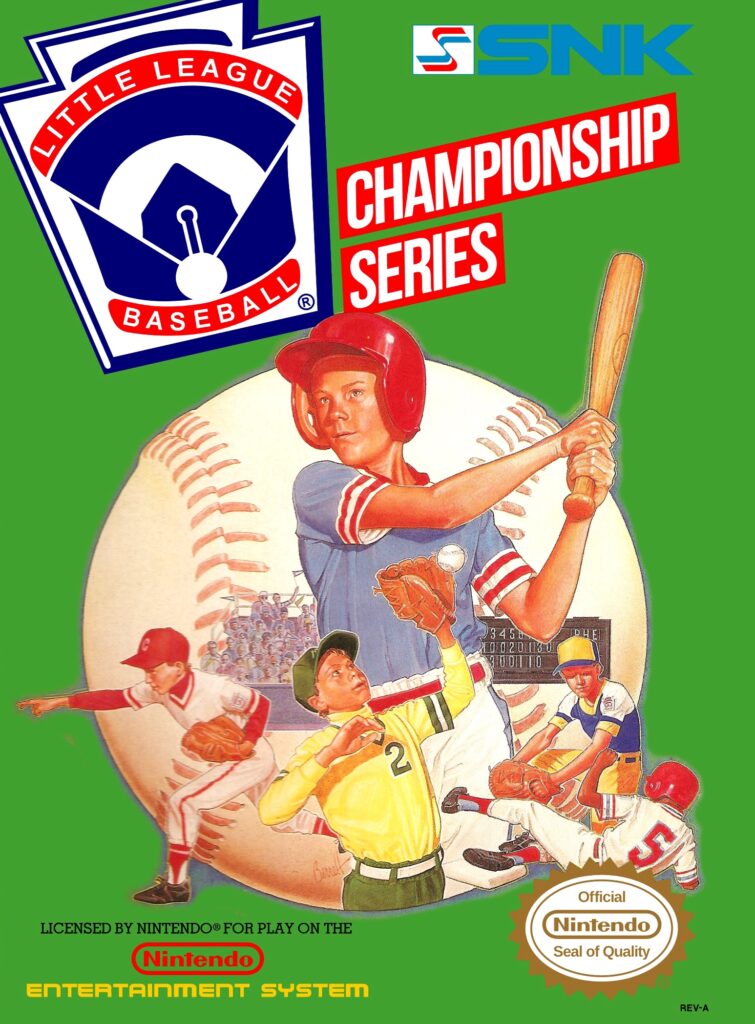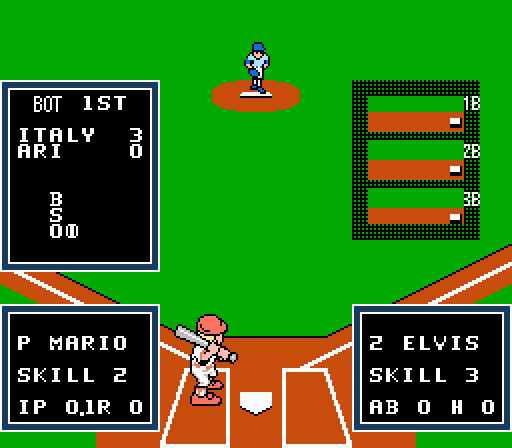 PLAYERS: 1-2 simultaneous

PUBLISHER: SNK

DEVELOPER: SNK
GENRE: Sports
RELEASE DATE: July 1990
There's absolutely nothing wrong with Little League Baseball. It controls well, the kids look adorable, there's a goodly amount of features. It's competent fun, especially with another player, but it's also the first baseball game I've come across in a long time that seems completely unnecessary. Perhaps SNK felt they needed to corner every aspect of the baseball game market, from all-around solid-with-a-side-of-crazy in Baseball Stars to utilizing Hall-of-Fame codgers in Legends of the Diamond to smelly, rambunctious children in Little League, but the formula wears thin when each game plays so similarly. Perhaps this game's most defining feature would be the ability to play against fifteen different Little League teams from around the world. You want to pit Korea against Puerto Rico? You have the power. Other than that, everything's standard. Play an exhibition game or a Championship series. Check on every team's stats with the Power Analysis. Or, if you wanted to play a different Little League baseball game for the NES, check out Bad News Baseball. I'm not going to say that it plays better or that it's more fun than Little League, but at least it left an impression.
C+
The following two tabs change content below.
Latest posts by Dylan Cornelius (see all)