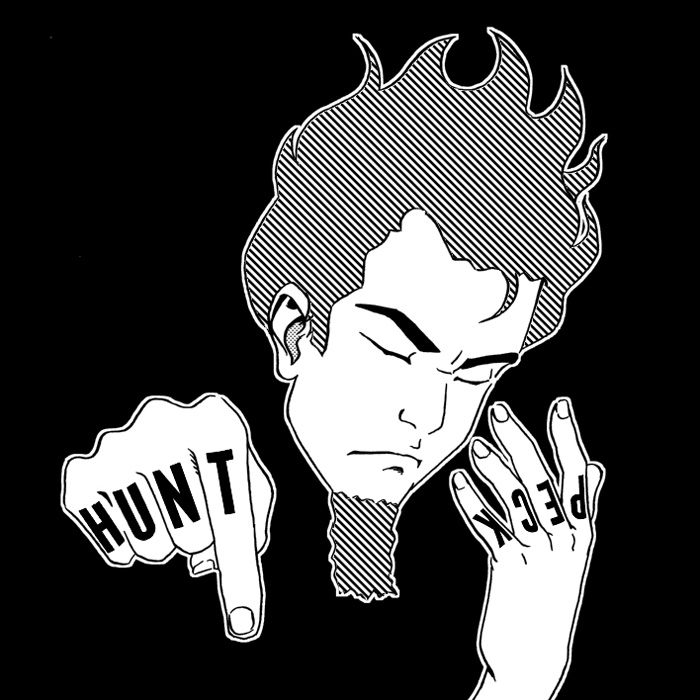 The idea to review every NES game came to Dylan in the summer of 2010. "750+ games, huh? Sounds like a lark!" he exclaimed aloud to no one. "If I do one a day, I'll be done in a couple years!" Dylan's clueless overconfidence proved effective in the beginning stages of the quest. Reading his early reviews is like listening to a crazy uncle: messy and long-winded, if enjoyably unpredictable. But like any insane project one assigns one's self without counting the costs, Dylan grew weary of reviewing NES games in his rambling, anything-goes style. Several week-to-month long breaks later, Dylan began to pace himself, value clarity and brevity over length, and above all, skip a day if need be. By sticking to these principles, Dylan's passion for the quest has remained steadfast and true.In March 2014, Dylan completed his Quest to Review Every NES Game. What does he plan to do next? Read this post to see what he has planned.
Want to learn Dylan's review process? Uh, sure, why not! READ THIS!
Want to know in detail why Dylan typically writes shorter reviews? Sure you do.
READ THIS!
Questions? Concerns? Wondering where to send generous cash donations? Contact Dylan by e-mail at
shub542@yahoo.com
.
The following two tabs change content below.
Latest posts by Dylan Cornelius (see all)