Starring Baseball!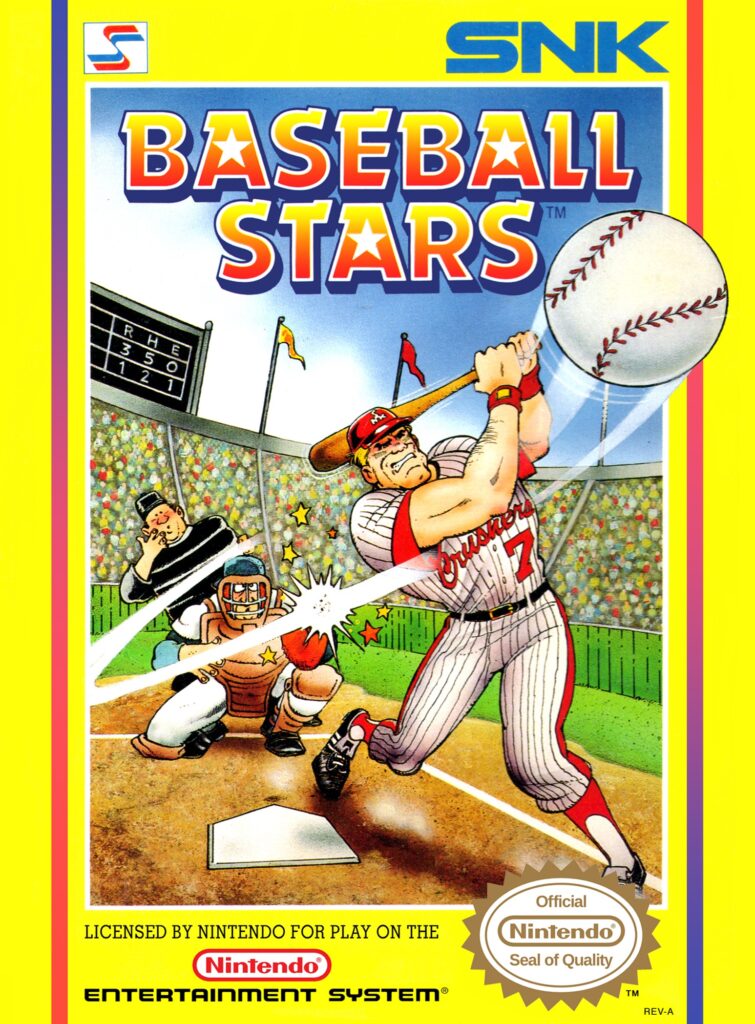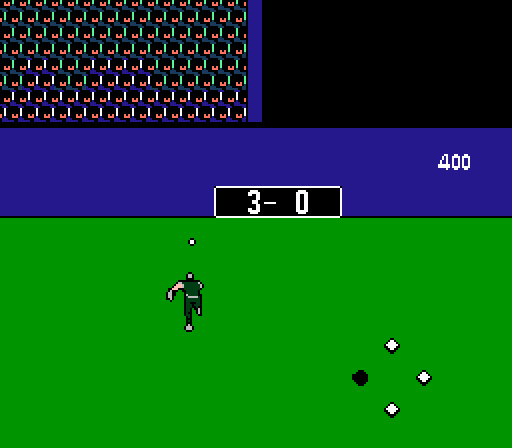 PUBLISHER: SNK
DEVELOPER: SNK
GENRE: Sports
RELEASE DATE: July 1989
In 1989, before the Neo-Geo CD, before the two-hundred dollar cassette cartridge games, before the crazy 6-in-1 arcade systems, SNK produced Baseball Stars. For a large portion of NES fans, this game is a revelation. It introduced two new features never before seen in a baseball game up to that point: create-a-team and create-a-player, on top of already excellent game mechanics. In addition to the twelve default teams, you could make up to six teams and save them with the memory chip. For your teams, you can make up to eighteen players and trade them between other created teams. Also groundbreaking: tweaking player statistics and "upgrading" player features with money from won games may be two of the first RPG-like characteristics featured in any sports game. It's a bit harder than Baseball Simulator 1000, but from my perspective, the AI feels just about perfect. In BS 1000, home runs were prevalent from both the player's and computer's end. In Baseball Stars, each team is going to have to work for their choice hits, which is the way it should be. I've never seen such a good camera in a Nintendo baseball game, either; it scrolls perfectly along the field and it never lets the ball get too ahead of itself. SNK went on to crazier heights of ridiculousness, but for many, they never exceeded Baseball Stars.
A-
The following two tabs change content below.
Latest posts by Dylan Cornelius (see all)