Y'all sit down, everything's gonna be alright.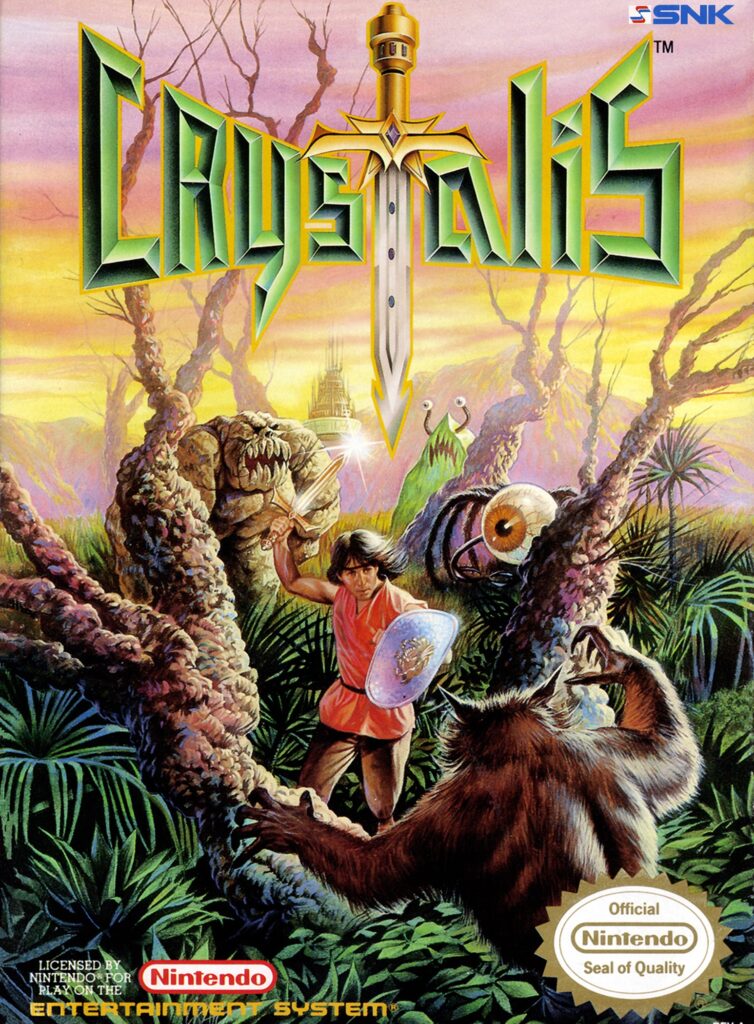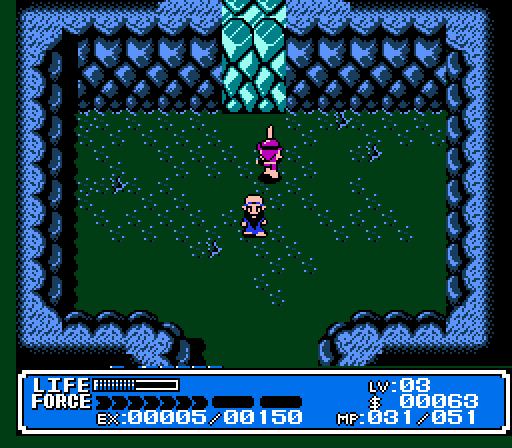 PLAYERS: 1
PUBLISHER: SNK
DEVELOPER: SNK
GENRE: Action/RPG
RELEASE DATE: July 1990
Am I wandering into sacrilege territory by not devoting more time and effort into Crystalis? Maybe. Crystalis is considered a cult classic by those who feel the Legend of Zelda is overrated – or so I've been told over in the GameFAQS review section. There is a wayward innocence about Crystalis, a feeling that maybe, just maybe, the game doesn't know it's a ripoff. It is a rip-off, but a well-constructed one, for the most part. Essentially, you wander from town to town, killing enemies (by charging up your sword), collecting items, and taking in the (quite lovely) scenery. I know I could do without all the odd level grinding, but I guess I shouldn't expect much more from an action RPG released in 1990. While I enjoyed my time with the game, I'm not exactly sure what makes it so appealing to its cult fanbase. It's a fun, relatively linear, hack-and-slash where you level up and try to save the world. The mechanics, graphics, music, and controls are all solid, but there's nothing about this game that screams "underrated." Games rarely scream at me anyway, but if this one were to provide me with an utterance, I'd like to think it would say, " SLIGHTLY ABOVE AVERAGE! CRYSTALIS, GO!"
B-
The following two tabs change content below.
Latest posts by Dylan Cornelius (see all)