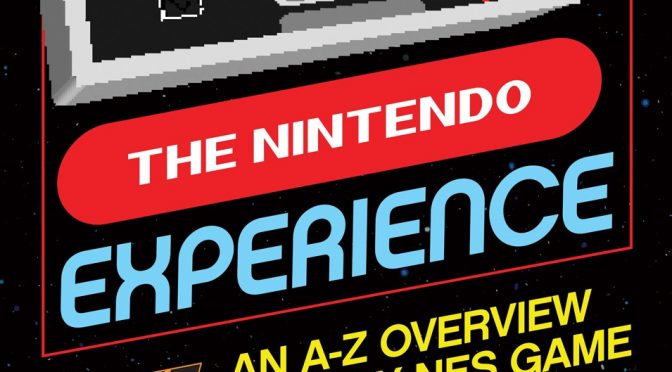 Update on NES Book and New Kickstarter Project!
Hey everyone! I'm alive, and so is the NES book!
Lord willing , the book will be on sale in digital formats starting in April. Yes, this April! Physical formats to be announced at a later date.
Also,  my good friend Rodolfo Martinez (who has helped me with Questicle.net for many years now) has a brand new Kickstarter! If you like graphic novels, Shakespeare, and historical fiction, I highly recommend checking out this alternate take on Macbeth.
https://www.kickstarter.com/projects/luchacomics/macbeth-the-red-king-historical-fiction-graphic-no?ref=recommended&ref=discovery
Thanks for continuing to read my humble NES reviews. Stay tuned for more to come!
The following two tabs change content below.
Latest posts by Dylan Cornelius (see all)