Hello faithful Questicle readers.
I officially have a new blog – SegaDoes.com – wherein I'll be reviewing every game ever made for every Sega console. I invite you to join my descent into madness. Thousands of not-yet-written reviews await.
I won't abandon Questicle entirely. I still have those review requests to get to, after all. As one might expect, though, the updates on this blog will become more and more infrequent. It's been a fun, bumpy 3.5 year ride, but I'm ready to give the NES a rest.
Here's to a glorious Sega-driven future with you all!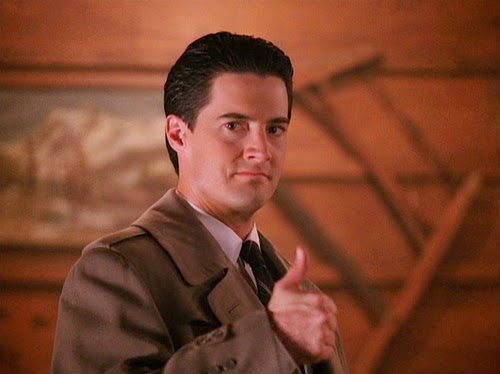 The following two tabs change content below.
Latest posts by Dylan Cornelius (see all)