Mega Man Week has turned into Ongoing Mega Man Updates!
Hello fellow Mega Man connoisseurs!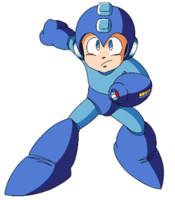 Today, thanks to my E-Tank filled with coffee and determination, I have vanquished Mega Man 2 and am eager to write about it. HOWEVER, reviewing Mega Man 1 was quite the undertaking; much more so than I had originally anticipated. Couple that with a strangely busy work week/social life and I can't imagine that I'll be able to bust out five more lengthy reviews by September 21st.
With that being said, instead of committing to a week of playing through each game in full and writing in-depth reviews, I will commit to ongoing updates. Tomorrow, I will be posting one gob-stopper of a Mega Man 2 review. After that, I'll be out of town, so it might be a couple days before I even get to play Mega Man 3, let alone review it. Once I'm back home, expect a Mega Man review at least every other day.
Normally I wouldn't feel the need to justify my lack of frequent posts, but I really hyped "Mega Man Week" on a couple different websites, which is something I rarely do. I want each review to be as good as I can make it, and I can't do that if I'm "rush"-ing myself… *slaps face*.
Thanks for reading and for continuing to read.
Cheers,
Dylan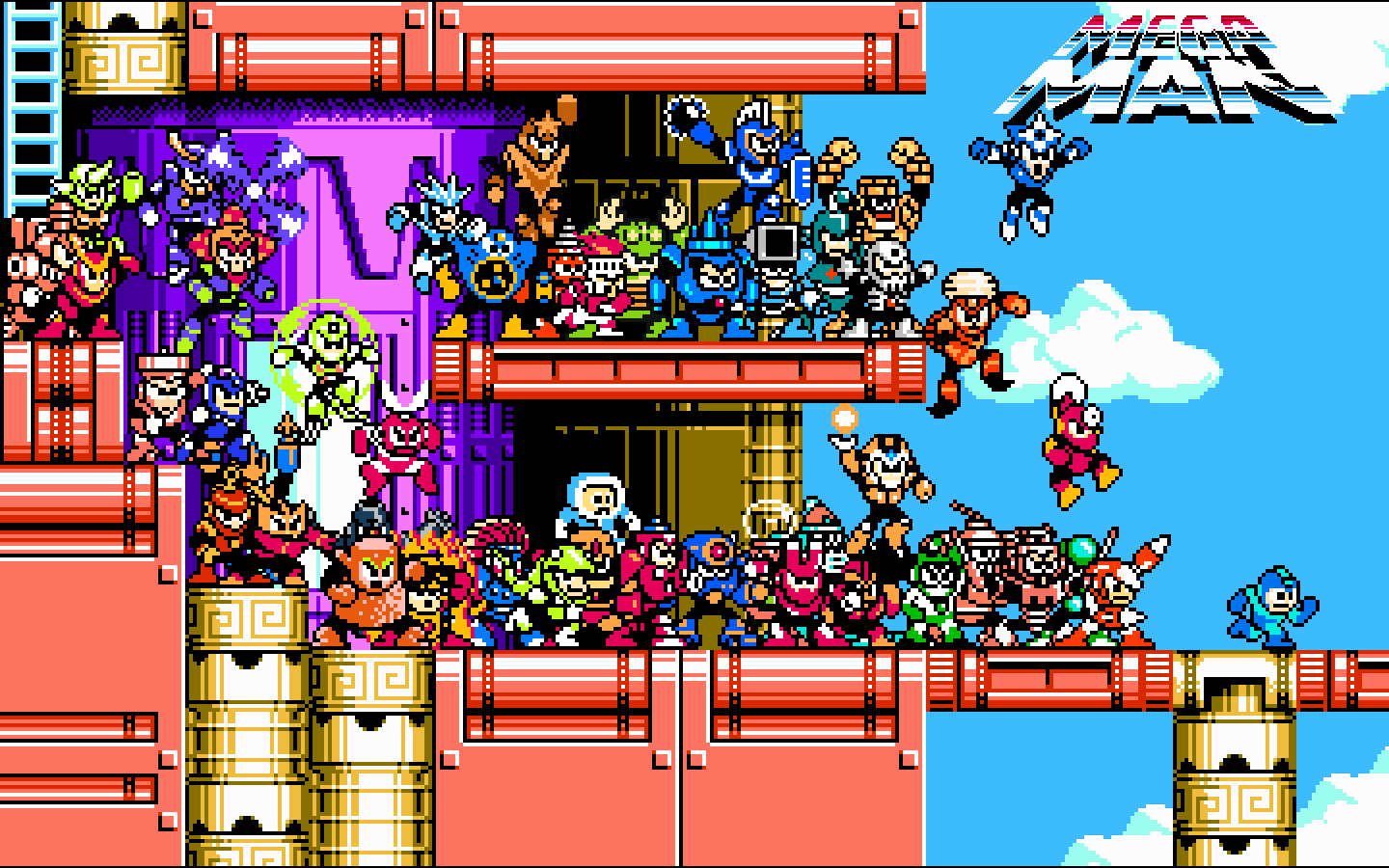 Thanks to gamesradar.com for this sweet image!
The following two tabs change content below.
Latest posts by Dylan Cornelius (see all)