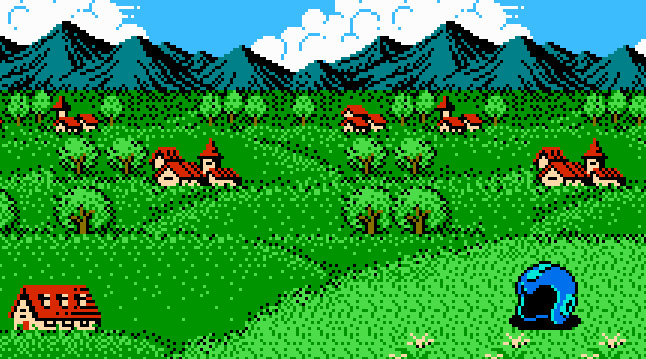 The Future of The NES Compendium
Hello friends. As you may or may not know, The NES Compendium failed to meet its funding goal yesterday on Kickstarter.  Yes, this is a bummer, but it doesn't mean that the book is dead. I plan to take a couple of weeks off, reassess, and emerge with a different game plan.
In the meantime, I want to thank everybody who supported the Kickstarter, whether financially or just spreading the word. It really means a lot to me.
– DC
The following two tabs change content below.
Latest posts by Dylan Cornelius (see all)