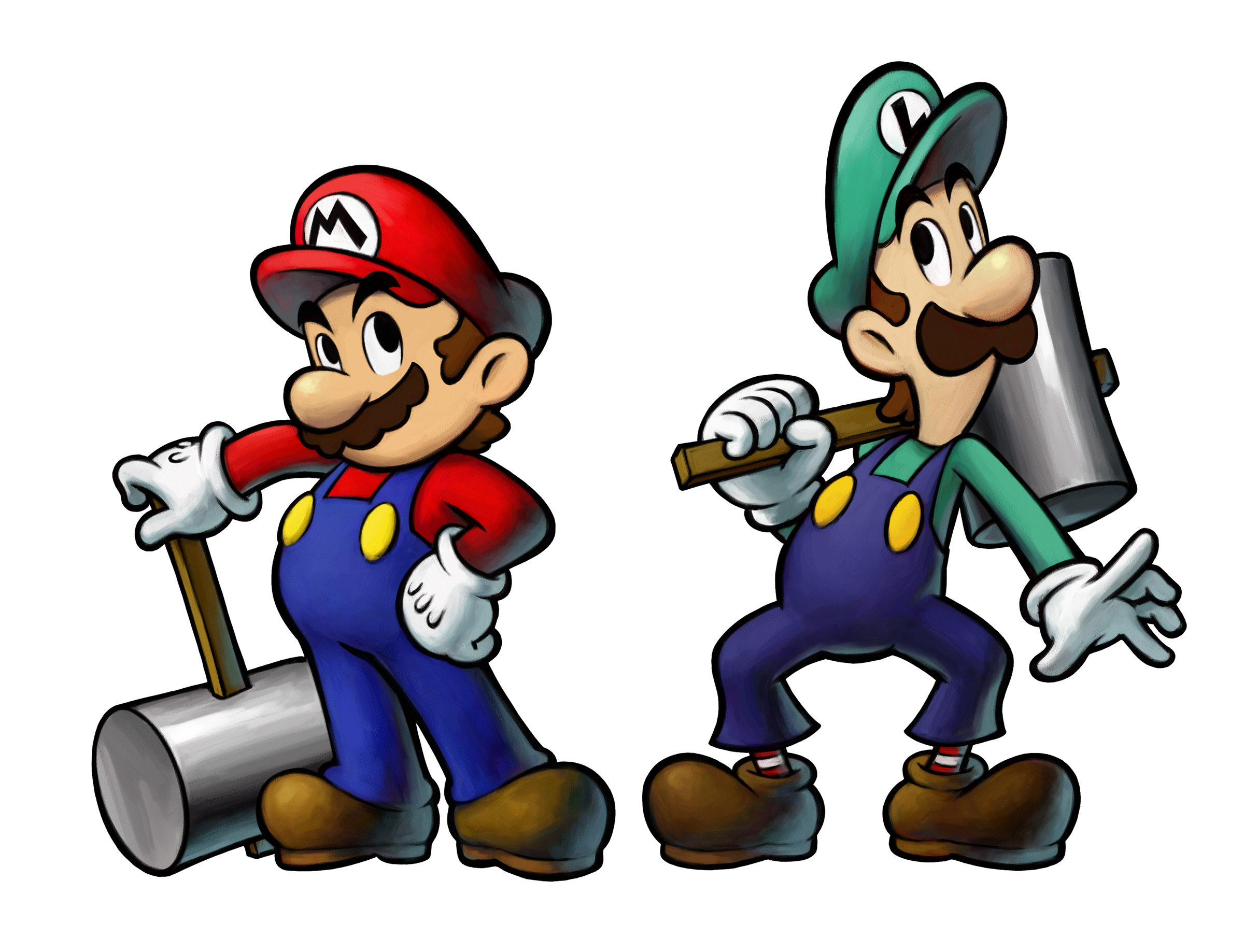 Hey, I'm a co-host on a Nintendo Podcast
My quest to review every NES game might have ended, but my love affair with Nintendo rages onward, for better (Yoshi's Wooly World!) and for worse (Amiibo Festival???).
It is said love affair that has forced me into a podcast relationship with two other like-minded gents, Sam (@thepixel_dude) and Sven (@RetroRedemption). On the podcast, we discuss Nintendo-related news and games  with dark humor and the occasional awkward pause.
If you like the blog, check out the podcast. You can subscribe and download on iTunes, or if you're anti-Apple, head over to thenintendoxp.libsyn.com. The first two episodes are available now with more to come.
In "NES Compendium" news, the book is now on schedule to launch with a Kickstarter in late January/early February.  That being said, I will be teasing images of the book's cover and inside prior to the Kickstarter date, so be on the lookout for that.
Enjoy the podcast! Get hyped for the book! Yay, Nintendo goodies!
– DC
The following two tabs change content below.
Latest posts by Dylan Cornelius (see all)