The NES Book is Coming and I Need Your Help
Yes, the post title is accurate: a book based on Questicle.net is in pre-production, tentatively titled "The NES Compendium."
The book will focus on revised reviews (all 754 of them), more screenshots, yearly overviews of the NES from 1985-1994, and…?
If you were to purchase a book that chronicled the NES in its entirety, what would you want to see? Coverage of Nintendo Power? Coverage of old Nintendo merchandise? Interviews with key players? Leave your thoughts in the comments section below. I can't promise I'll include all of the suggestions I get, but I will take them into account as I start to assemble the book.
Thanks in advance for the comments. Keep an eye out on Questicle.net for more information in the coming weeks and months. In the meantime, check out SegaDoes.com 'cause that's what I do now.
– DC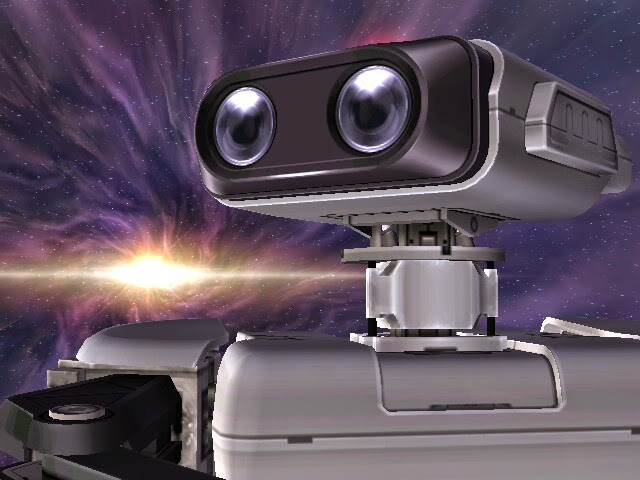 The following two tabs change content below.
Latest posts by Dylan Cornelius (see all)