Last month, I completed my quest to review every NES game.
I've been holding up the site since then with random European/Japanese game reviews and my Best/Worst Games Lists, but I'll be honest: I was burnt out a month ago. Today, April 7th, I am crispy-fried and not to perfection.
It's not just the site. The busyness of my non-Internet life seemed to increase right around the time the quest finished. Combine personal stuff with wanting to keep the NES blog maintained, while creating a site for the upcoming, much larger blog and… yeah. I'm drained.
I'll be taking a two-week vacation from both the blogs and life starting today. When I get back, I'll be starting up exclusively on the new blog, which I will announce on questicle.net on April 21st.
But what about all the review requests I received? Well, frankly, it doesn't seem like anybody reads or cares about those so I'm tempted to leave them behind altogether. That being said, I do have an idea to play and review the remaining requests in one enormous, all-consuming post. I might craft such a piece, I might not. If I do, the post will emerge during my vacation. Otherwise there will be no new material while I'm gone.
Thanks again for continuing to read/critique/champion the blog. Y'all the best.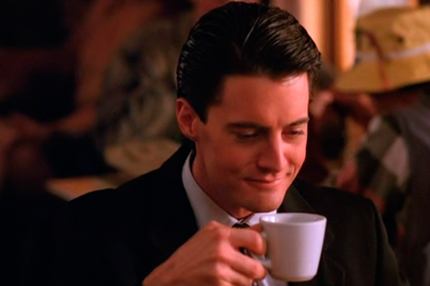 The following two tabs change content below.
Latest posts by Rodolfo Martinez (see all)