Like a Zelda release date…
Hello everyone. I'm back, slightly more rested than I was two weeks ago. Thanks for all the comments and well-wishes on the previous post. I felt all fuzzy and appreciated.
Unfortunately, I am not going to premiere the new blog today. It's just not ready enough for my liking. If I debuted it today, it would be a bunch of links to pages that say "Coming Soon!" Ain't havin' that. Better to push the blog back and premiere it with a little more substance from the get-go, than presenting people with a front page and no content.
On the plus side, it will be out this week sometime, so keep checking back for new info. Just remember: you're the best… around. Nothing's ever gonna bring you down.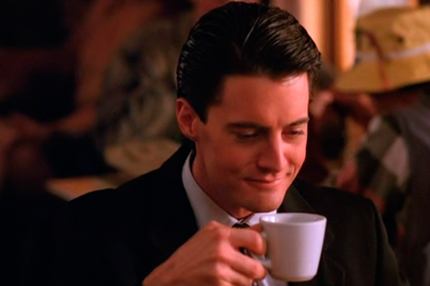 The following two tabs change content below.
Latest posts by Rodolfo Martinez (see all)