Merry Christmas! Happy Holidays! Seasons Greetings!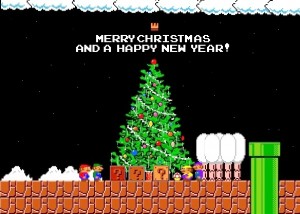 (Image courtesy of Fantendo)
Merry 25th of December to all!
I just wanted to wish everyone a great Christmas and say thanks for making 2013 a fantastic year for me and Questicle.net. I would probably be questing through the NES library even if nobody was paying attention, but I really do appreciate all the comments, compliments, and suggestions you folks give me. The support I get is humbling and overwhelming at times, and I appreciate every bit.
I'm in the home stretch. Starting the 26th, I'm gonna be bustin' out reviews on the daily like I used to (save for Sunday). I also got a Power Pad (FINALLY) and most of the Power Pad games for Christmas, so I'll be going back to re-review those games.
The beginning of 2014 will see the quest come to a close, but that doesn't mean I'm finished. I have a couple top-secret projects that I plan to unleash after every NES game has received its critical due. Please look forward to those.
Once again, thank you for visiting and enjoying the site and have a great holiday.
– Dylan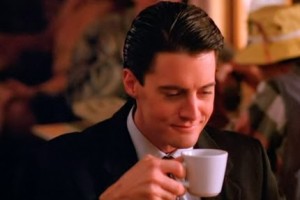 The following two tabs change content below.
Latest posts by Dylan Cornelius (see all)