For the next ten days, I'll be on vacation. And just between all of us, it's a much needed one.
This may mean absolutely no reviews, or it could mean business as usual. Or a mix of both. It really depends on how much time I have to sneak away and write. In the meantime, re-read some of my old reviews. Or check out some of the blogs on my Links page. There's some good writing there.
Thank you all for your patronage and your compliments and your all-around wonderfulness. Seriously. I love my readers.
I'll see you in a week and a half. Or possibly tomorrow.
Cheers,
– Dylan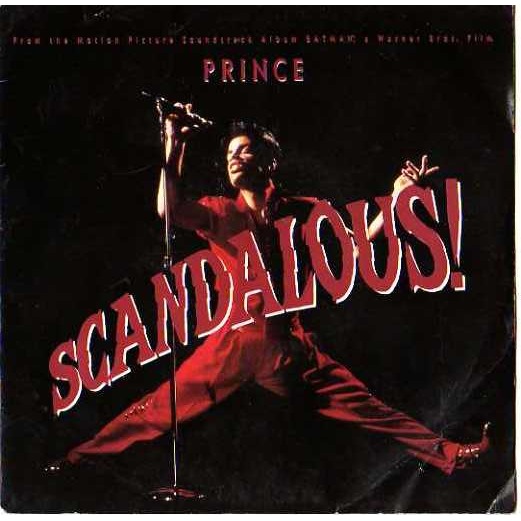 The following two tabs change content below.
Latest posts by Dylan Cornelius (see all)