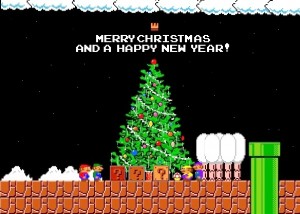 Greetings and happy holidays to all!
I hope everyone has a great day or two off. I'll be back the 26th with a review of Orb 3D. If we're lucky, it'll be my favorite NES game of all time.
Until then, enjoy your families, play lots of games, and be thankful for all you have.
Spreading Christmas cheer with reckless abandon to you and yours,
Dylan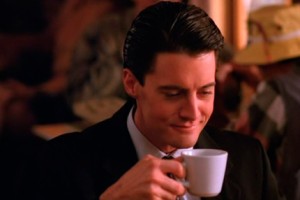 The following two tabs change content below.
Latest posts by Dylan Cornelius (see all)